Gel Imaging Hood (spare)
for Bento Lab
£7.00 ex VAT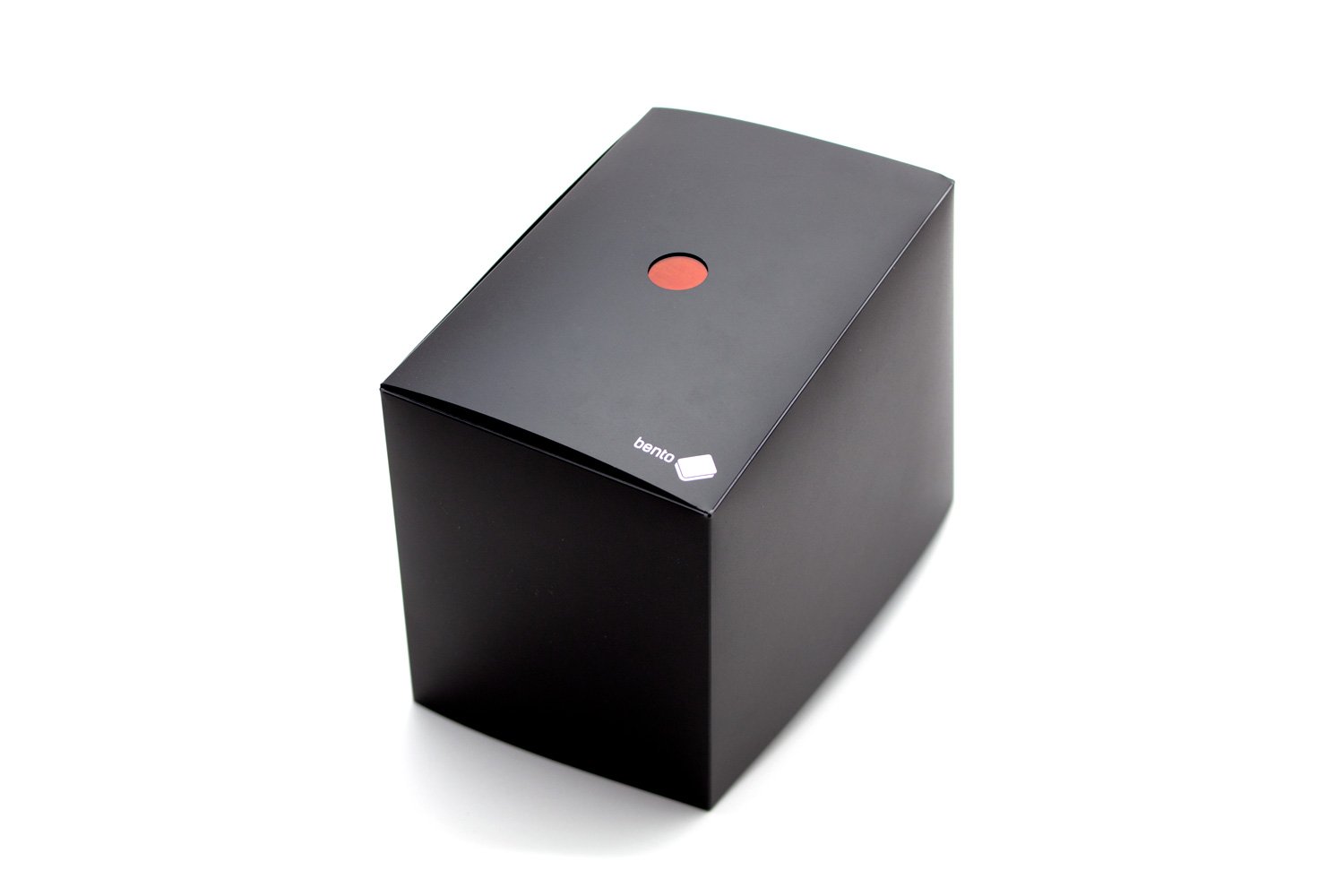 Gel Imaging Hood (spare)
for Bento Lab
£7.00 ex VAT
This foldable imaging hood makes taking gel pictures simple in even the brightest environments. It is made from durable and washable polypropylene.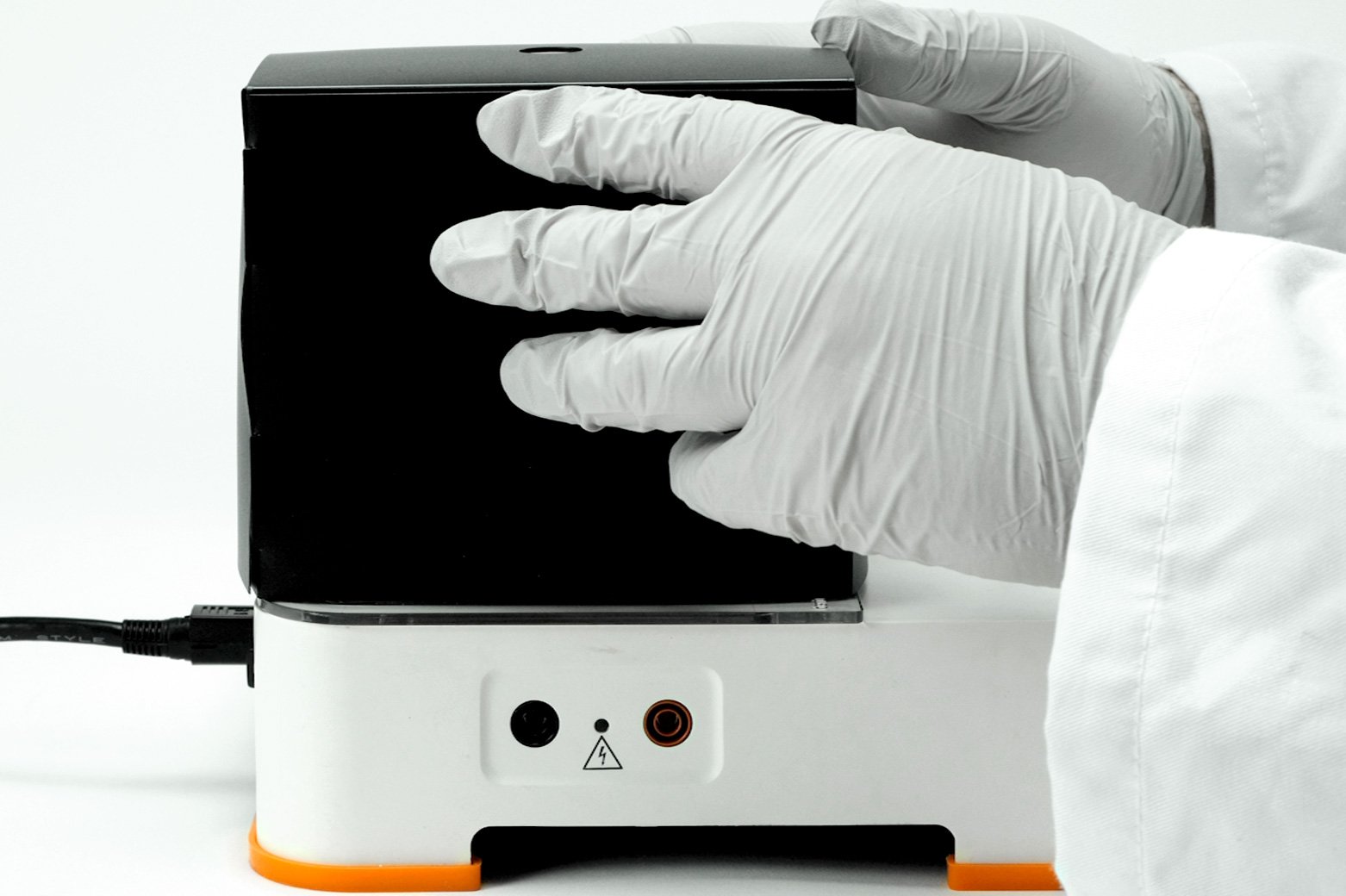 Block ambient light
The simple dark box design fits perfectly around a gel box on Bento Lab's transilluminator module.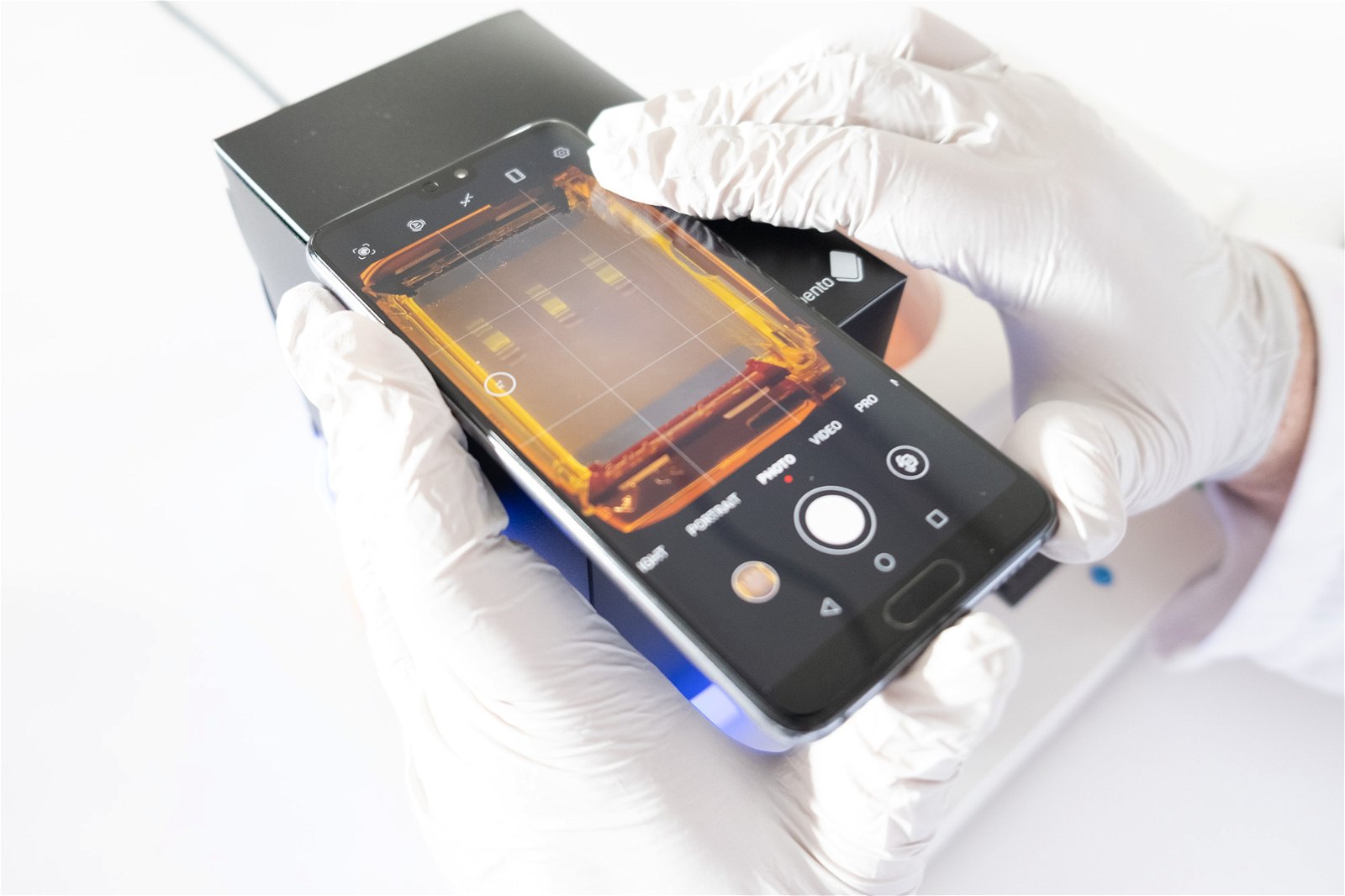 Take great gel photos
Thanks to an amber filter, you can capture sharp pictures of your gel bands quickly and consistently.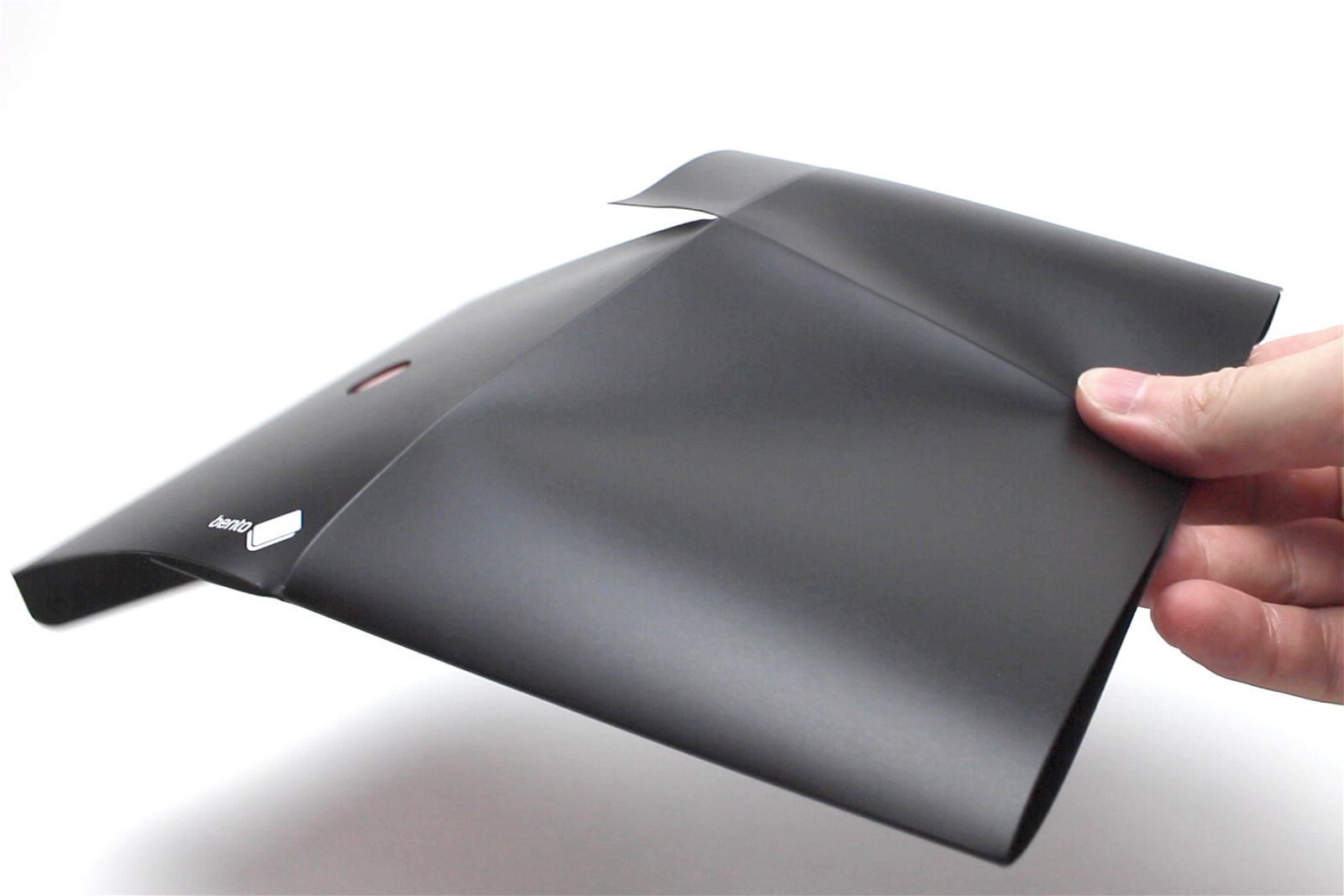 Foldable design
To save space when you are travelling, you can fold the Imaging Hood flat within seconds.