You've got the whole lab
in your hands.
You've got the whole lab in your hands.
You've got the whole lab in your hands.
Meet the community using Bento Lab
Hands-on education
One of the most impressive pieces of equipment we have are @theBentoLab boxes. These devices function as a portable molecular biology lab, and combine five pieces of equipment into one! 🧪 pic.twitter.com/POOkn5DCpQ

— Monash Tech School (@MonashTS) June 12, 2019
Compact, Portable, Precise
Designed so you can collect samples quickly and check data on the spot
Research on the move
Take your lab wherever you go
Bring your sequencing workflow to the field, and test your DNA samples on site. Bento Lab contains all of the tools for portable PCR, and fits into your hand luggage.
Professionals around the world are using Bento Lab from identifying fungi in Wales, to detecting pathogens in Cambodia, to environmental monitoring in Malaysia.
A portable solution for sample prep
Extract DNA and prepare libraries for sequencing
Advance in‐the‐field sequencing with a mobile workflow. Take advantage of Bento Lab for DNA extraction and library preparation in extreme environments.
Prepare DNA barcodes for sequencing
Bring key steps in house and get results faster
Produce good amplicons from very small amounts of sample material, ready for sequencing with a portable sequencer, or an external partner.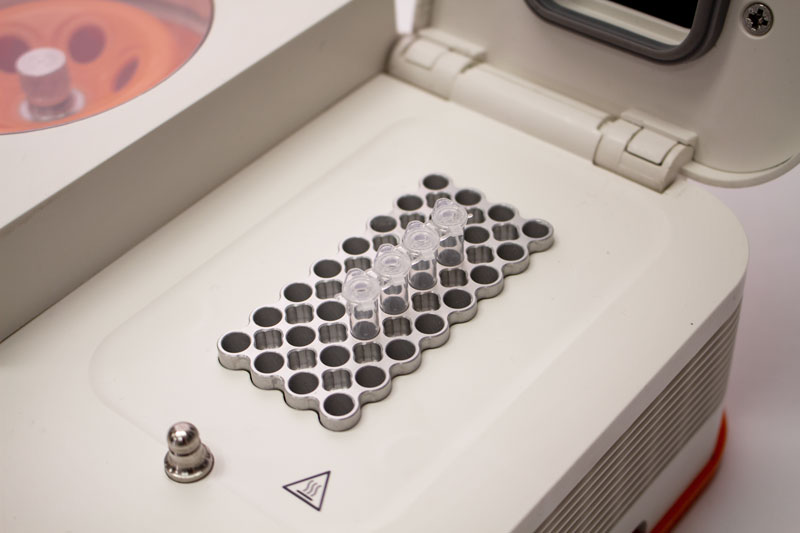 Big capacity, small footprint
Isothermal Thermocycler
Fast, repeatable PCR results with accurate, uniform block temperature for routine PCR. Equally useful as a block incubator with or without heated lid.
Precise, rapid temperature measurements using platinum resistance thermometers, the industry gold standard.
Intuitive interface
No need for extra devices
Intuitive graphical PCR protocol editor on-screen. No need to connect to a phone, tablet or laptop to edit your protocols. Save up to 100 PCR protocols.
Validated design with performance verified by researchers at world-leading research universities.
Fully compatible with standard plasticware and reagents.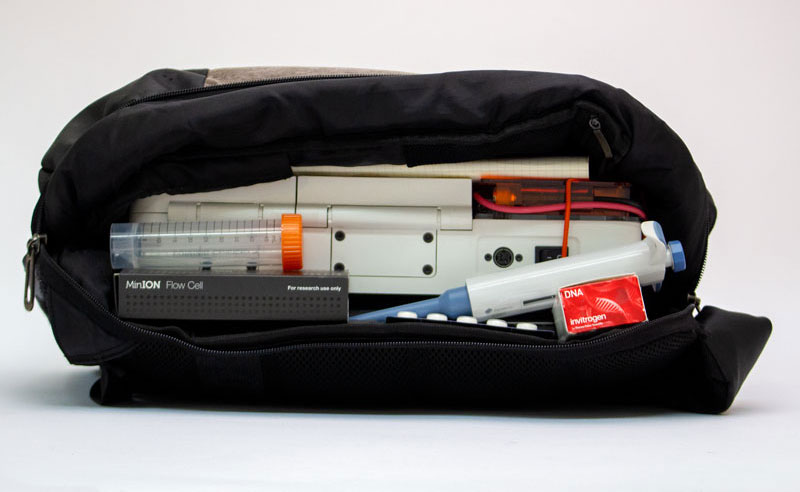 Fit your lab in a bag
Portable PCR workflow
Bring your lab on your field trip. Bento Lab fits into your briefcase with enough room to add pipettes and other essentials.
Footprint: A4
Weight: 3.5 kg – 8 lb
Explore the key features of Bento Lab